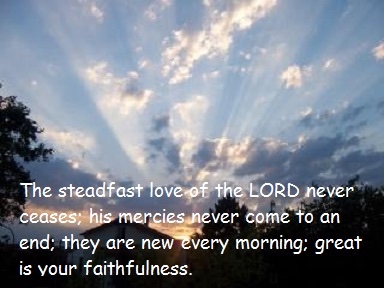 2021 Family Retreat
Never-Ending Mercy
The steadfast love of the Lord never ceases; his mercies never come to an end; they are new every morning; great is your faithfulness. – Lamentations 3:22-23
Friday, September 3rd, 2021 – Monday, September 6th
Register Now
What is Family Retreat?
Hauge Foreign Mission holds a family retreat every year at the Association Retreat Center (ARC), 3 1/2 miles east of East Farmington, WI. Each year, Evangelist and Mission speakers are brought in to encourage us in our walk with the Lord and to update us on the work of HFM around the world.
Where
When
Friday, September 3rd, 2021 through Monday, September 6th. Plan to arrive in the evening on Friday and stay through mid-morning on Monday.
Retreat Schedule
Friday
7-8pm Welcome & Evangelistic service
Saturday/Sunday
8:00-9:00am Breakfast
9:30-10:15 Bible Classes
10:45-11:45 Missions service
12:00 - Lunch
1:00-5:00 - *Free time & Recreation
5:00 - Supper
6:15-7:15 - Evangelistic service
7:30pm **Optional activities
Monday
8:00-9:00am breakfast and departure
Optional Activities:
Kids Crafts, 1pm Sat & Sun
Waterslide, 3:30-4:30 Sat & Sun
Pizza, 7:30pm - Sat
Root beer floats, 7:30pm - Sun
Campfire, 8pm - Sun
Evangelist: Pastor Eric Swenson
Pastor Eric Swenson is serving as pastor of Stavanger Lutheran Church in Garden City, Iowa. He and his wife Kristi have 6 children.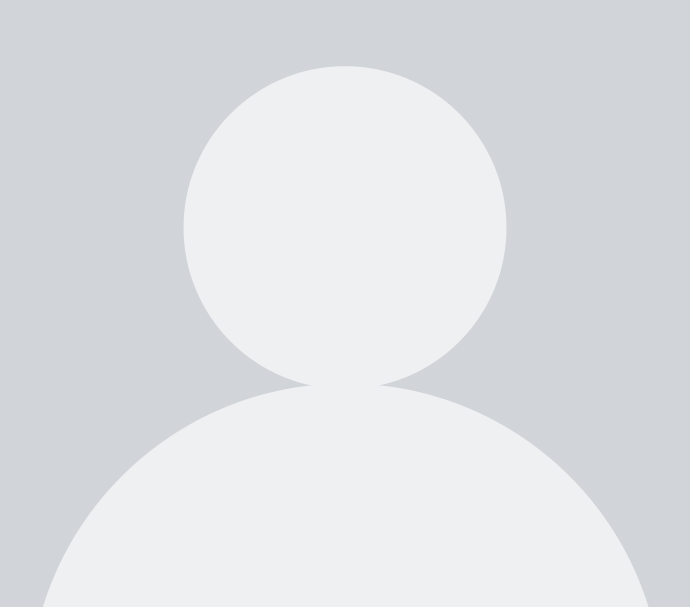 Missionary
More information about our guest missionary speaker will be posted when it becomes available.