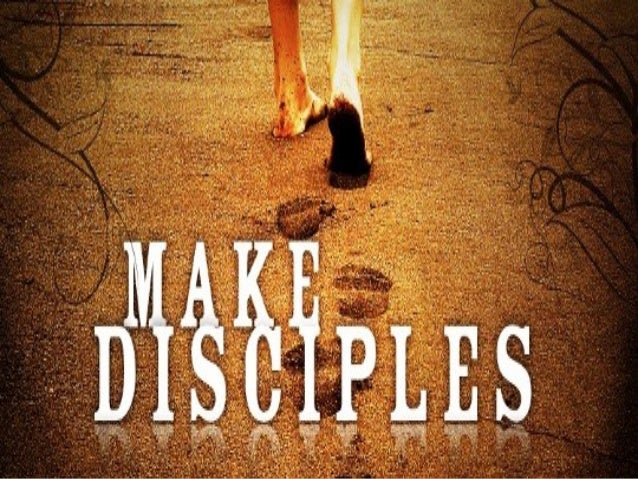 2022 Family Retreat
Make Disciples
And he said to all, "If anyone would come after me, let him deny himself and take up his cross daily and follow me. – Luke 9:23
Friday, September 2nd, 2022 – Monday, September 5th
Register Now
What is Family Retreat?
Hauge Foreign Mission holds a family retreat every year at the Association Retreat Center (ARC), 3 1/2 miles east of East Farmington, WI. Each year, Evangelist and Mission speakers are brought in to encourage us in our walk with the Lord and to update us on the work of HFM around the world.
Where
When
Friday, September 2nd, 2022 through Monday, September 5th. Plan to arrive in the evening on Friday and stay through mid-morning on Monday.
Retreat Schedule
Friday
7-8pm Welcome & Evangelistic service
Saturday/Sunday
8:00-9:00am Breakfast
9:30-10:15 Bible Classes
10:45-11:45 Missions service
12:00 - Lunch
1:00-5:00 - *Free time & Recreation
5:00 - Supper
6:15-7:15 - Evangelistic service
7:30pm **Optional activities
Monday
8:00-9:00am breakfast and departure
Optional Activities:
Kids Crafts, 1pm Sat & Sun
Waterslide, 3:30-4:30 Sat & Sun
Pizza, 7:30pm - Sat
Root beer floats, 7:30pm - Sun
Campfire, 8pm - Sun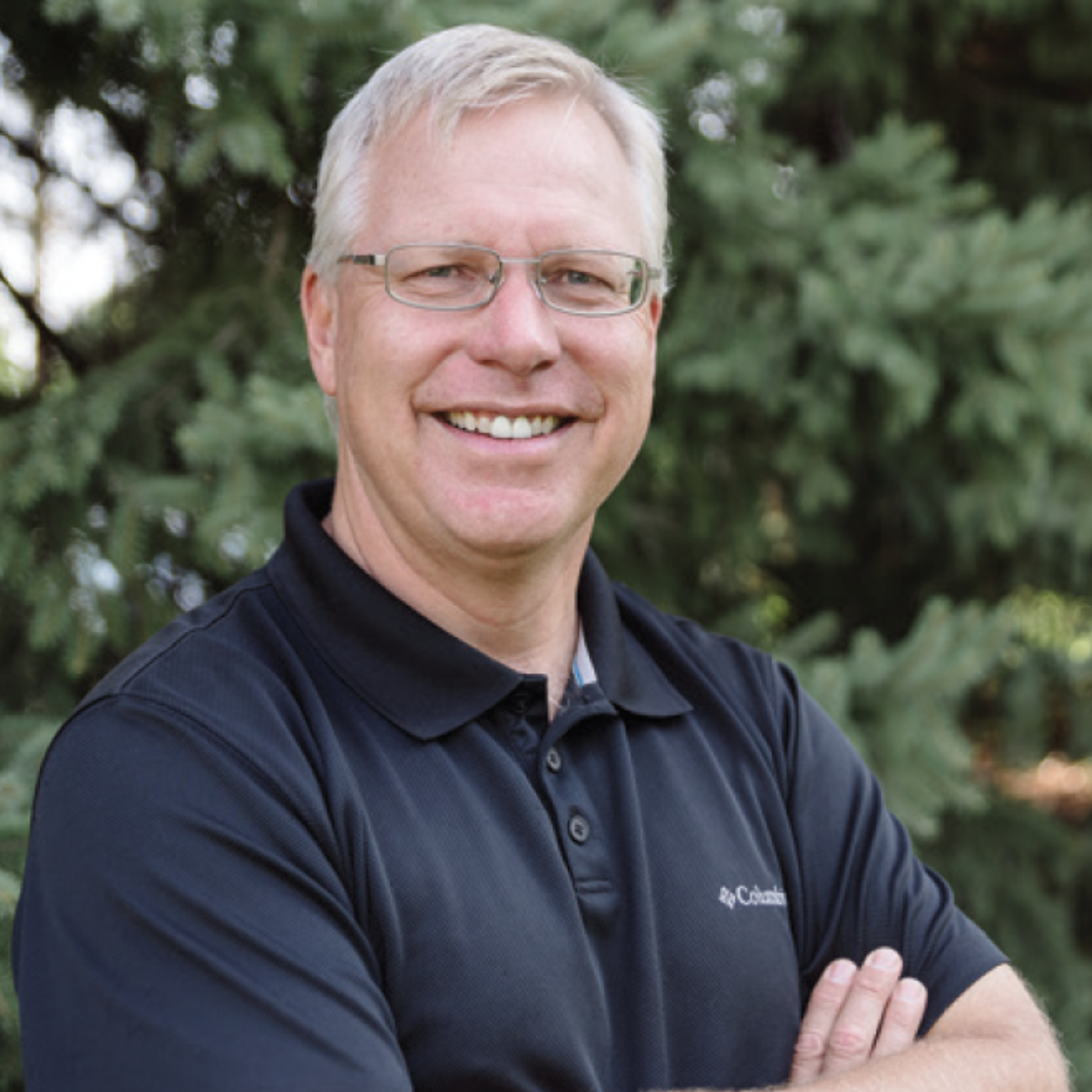 Evangelist: Jim Johnson
Pastor Jim Johnson and his wife Linda spent 12 of their last 15 years planting a church in Southern California. Now they work with young pastors and new churches. Jim and Linda live in Rogers, MN.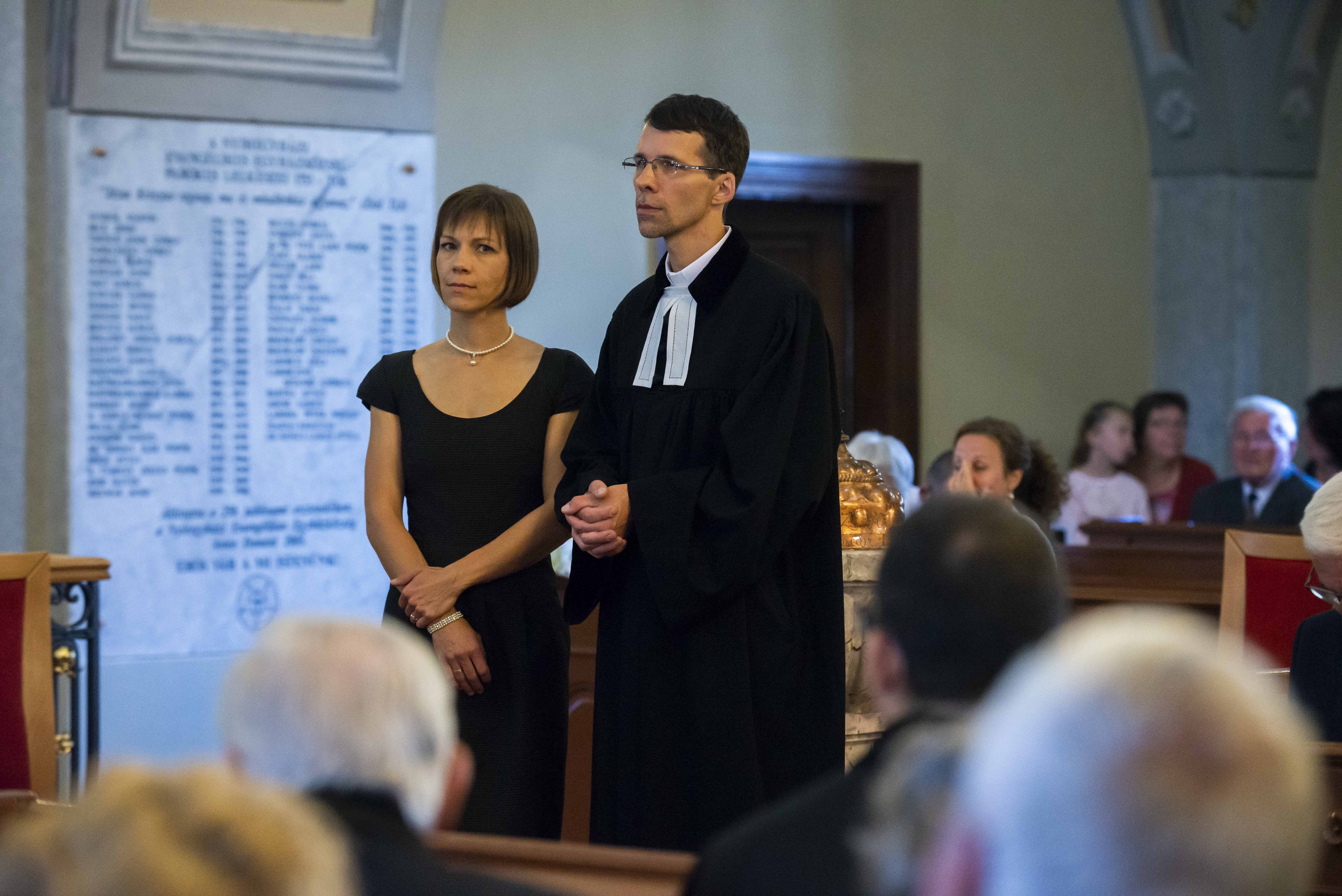 Missionary: Áron Horváth-Hegyi
Áron Horváth-Hegyi and his wife Johanna have 6 children. Áron pastors the Lutheran chruch in Nyíregyháza.