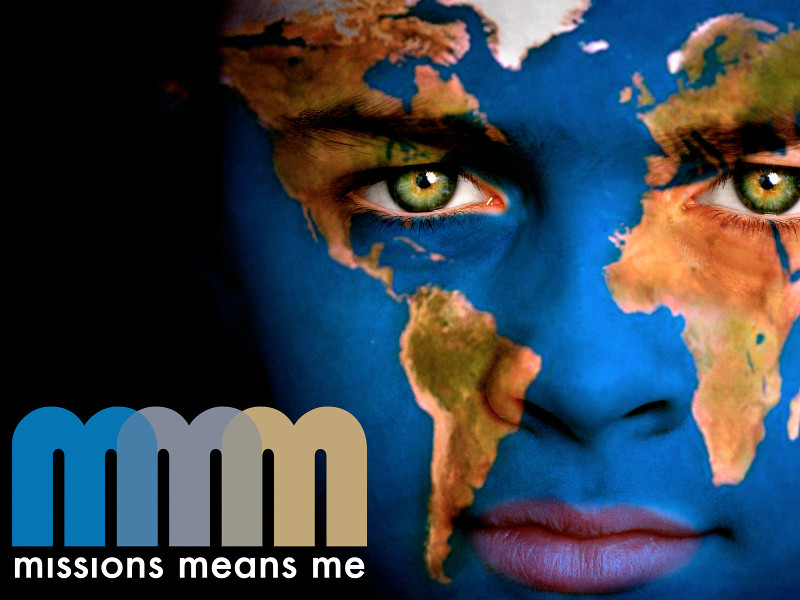 2017 Labor Day Weekend Family Retreat
Missions Means Me – John 20:21
September 1st – September 4th
Brochure
For more detailed camp information (including a list of things to bring), refer to the camp brochure. This brochure will be posted here as soon as it is available.
What is Family Retreat?
Hauge Foreign Mission holds a family retreat every year at the Association Retreat Center (ARC), 3 1/2 miles east of East Farmington, WI. Each year, Evangelist and Mission speakers are brought in to encourage us in our walk with the Lord and to update us on the work of HFM around the world.
When
Friday, September 1st  through  Monday, September 4th, 2017
Where
Association Retreat Center
2372 30th Ave.
Osceola, Wisconsin 54020
Click here for a map
Online Registration: Now Available!
Want to come? We would love for you to register online! Online registration is fast, easy, and makes it easier for us to process the registrations. As usual, we will not ask for any credit card information online – you will pay when you arrive at the retreat center.
Click here to begin registration


Paper Registration Form
We prefer that camp attendees register online here. Online registration is easier for us and is quicker for you. However, if you would still like to register by mail, please contact registration@haugemissions.org for a paper registration form.
Speakers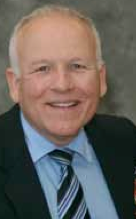 Evangelist:
Pastor Steven Lombardo was born and raised in Des Moines, Iowa. He previously served as pastor of West Lisbon Lutheran Church, Newark, Illinois; Bethlehem Lutheran Church, Morris, Illinois; and St. Paul's Lutheran Church, Gifford, Illinois. He was an evangelist for the Lutheran Evangelistic Movement and for Proclaim Ministry. He also was an instructor at the Free Lutheran Seminary and Bible School in Plymouth, Minnesota. He has made several trips to India and is presently a visiting teacher at the Filadelfia Seminary and Bible College in Udaipur, India.
Pastor Steve and his wife, Angie, have five adult children and seven grandchildren.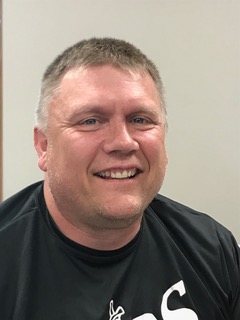 Adult Bible Teacher:
Pastor Marshall Nessa will be our adult Bible teacher. He has served as pastor of Bethany Lutheran Church an independent Lutheran Church in West Union, Iowa since 2008. Marshall and his wife Tara have four children, Alyssa, Rachael, Eli and Veronica. The oldest 2 are married and they have 2 grandchildren with the 3rd expected this summer. Marshall began full time ministry in 1992 as a youth worker and has served in congregations in Idaho, Pa., MN., and Iowa. Marshall is a graduate of the Association Free Lutheran Seminary (AFLTS) in Plymouth, MN.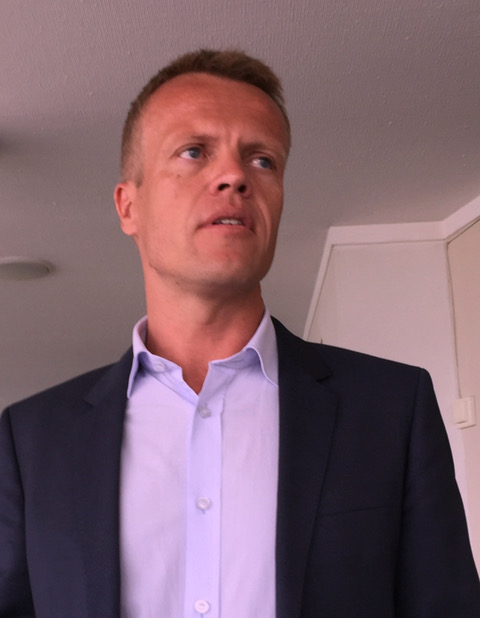 Missionary:
Øyvind Åsland from the Norwegian Lutheran Mission and his Wife: Reidun, will be joining us as our missionary speaker.
Oyvind and Reidun have 3 children: Eilin 22 years old, Anne 20 and Daniel 17. He is currently serving as the General Secretary of NLM he previously spent, 5 years at Fjellhaug -1 year at the bible school, 4 years at the mission school.
He spent 1 year as a Chaplain in the army and 7 years as a missionary in Kenya, Mombasa. There he worked with evangelism to muslims and church planting.