What is Family Retreat?
Hauge Foreign Mission holds a family retreat every year at the Association Retreat Center (ARC), 3 1/2 miles east of East Farmington, WI. Each year, Evangelist and Mission speakers are brought in to encourage us in our walk with the Lord and to update us on the work of HFM around the world.
Register Online
Want to come? We would love for you to register online! Online registration is fast, easy, and makes it easier for us to process the registrations. As usual, we will not ask for any credit card information online – you will pay when you arrive at the retreat center.
Register Online
Schedule
For more detailed retreat information (including a list of things to bring), refer to the retreat schedule. This schedule will be posted here as soon as it is available.
When
Friday, August 31st through Monday, September 3rd. Plan to arrive in the evening on Friday and stay through late-morning on Monday.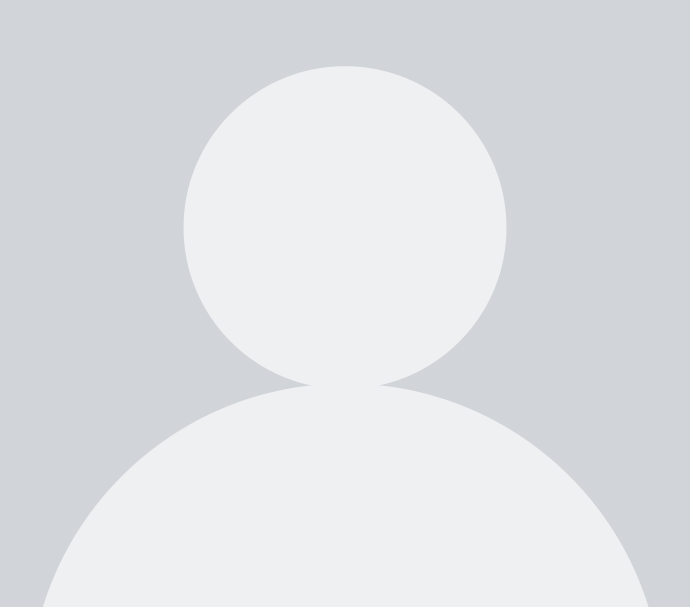 Evangelist: Pastor Jonathan Unverzagt
Pastor Unverzagt is the lead pastor at Christ is Lord Lutheran Church in Onalaska, Wisconsin.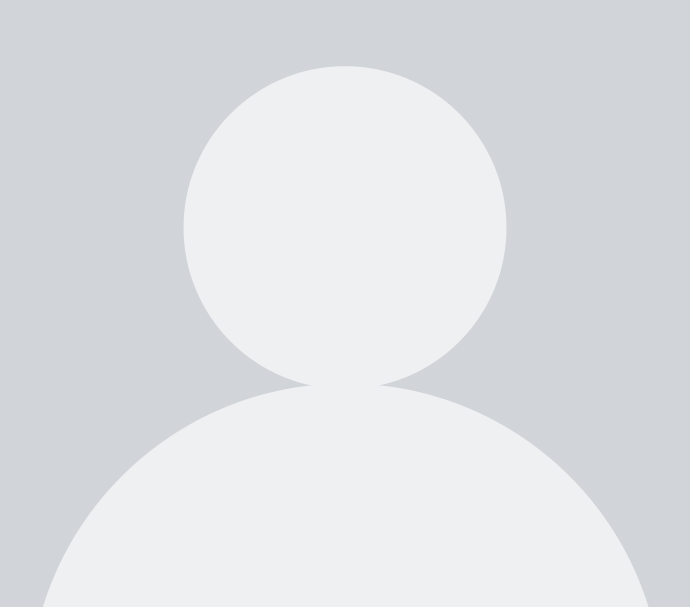 Adult Bible Teacher
The Hauge Missions team is still prayerfully selecting an adult Bible teacher. More information will be posted as it becomes available.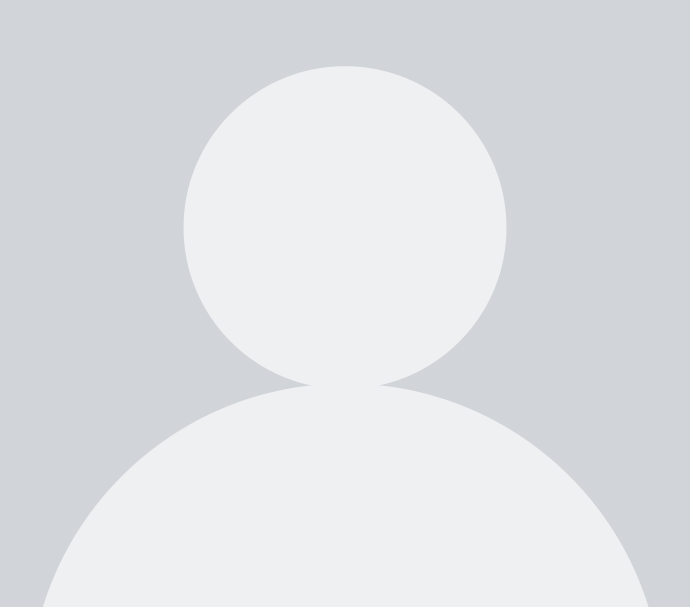 Missionary
More information about our guest missionary speaker will be posted when it becomes available.